located in cupertino, ca
We can handle all your auto collision needs & more!
Welcome to House Of Miracles, Inc.
Contact Our Friendly Staff Today At 408-257-2025!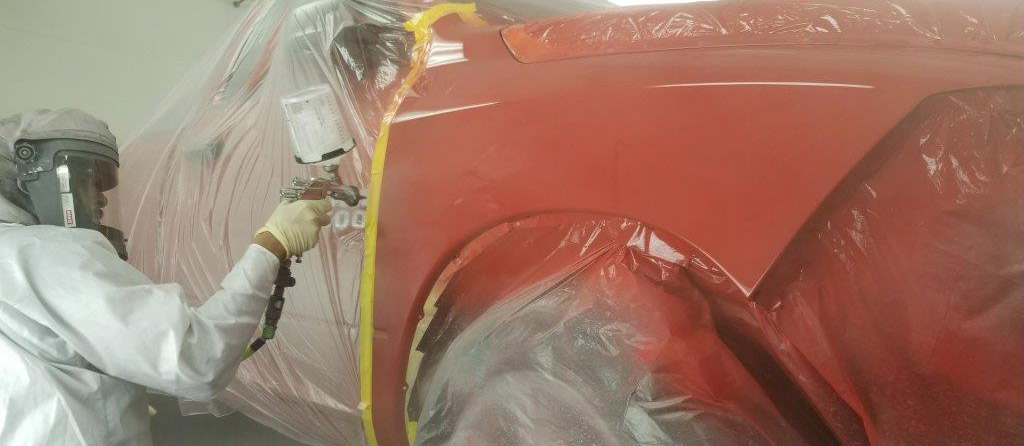 We specialize in Automotive Collision Repairs, Scratch & Dent Removal, Frame Straightening, Glass Replacement, & Custom Painting Needs.
‍
Family Owned and operated since 1981, House Of Miracles, Inc. is a generational organization where not only has our ownership been passed down but our clientele has as well. For decades we have serviced the families of the Silicon Valley with the core goal of providing the gold standard in both customer service and quality of repairs. Our staff of professionally trained technicians go above and beyond to make sure your car looks as good as pre-collision.

We are now i-car gold!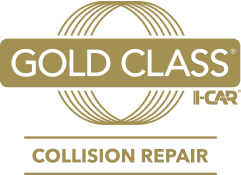 Schedule Your Appointment
Our Mission
professional service and unbeatable prices
With our unbeatable prices we are sure to see you for all your auto body repairs. We also offer exceptional auto detailing and washing. Rest assured that your car, truck, SUV, or van is in good hands.
get in touch
Our Services
Our technicians provide exceptional service!
Doesn't your automobile deserve the best?  Here at House of Miracles we offer state of the art paint and collision repairs.  Our friendly technicians can handle anything from minor scratches and dents to major collision repairs at an affordable price.  We strive to make our customers happy with our professional service and unbeatable prices.
‍
First-Rate Frame Straightening:
House of Miracles is known for the best frame straightening in the business. It's our specialty, and we take pride in quality workmanship you can depend on.  We work well with all insurance companies but at House of Miracles we work for you, not the insurance company.
Free Estimates

Collision Repair

Window Replacements

Paint-less Dent Removal
Laser Tech Frame Straightening


Computer Match Paint System


Washing & Detailing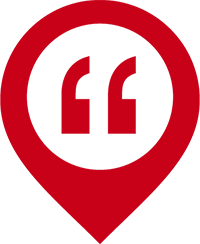 This is the best body shop to work with. I got a little complicated case for my car damages, when Russ did the repair estimate, he explained everything clearly, then I worked with my insurance company and get my car repaired at the shop. Only thing is that you have to wait a month to get the service, but it really worth the wait. Everything run smoothly, and when I saw my car after the job was done, I was amazed .....! I love my car again :-)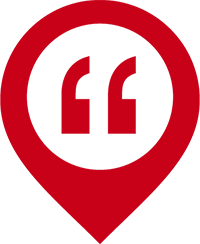 They are fantastic guys! I hit the corner when I parked my suv. The front bumper was hanging. They fixed that as new only in fifteen minutes. A true Miracle happened in front of my eyes. It's unbelievable. Best of all, they charge me for free...the worker joking said come back next time, I will come back if i need to. They are really friendly and professional.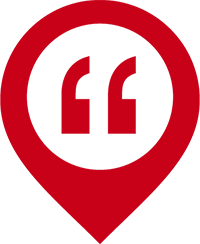 Fantastic Customer service! Spoke to Russ who took a couple of minutes to check my car and advised against painting as it would be too expensive. Even buffed the scratches to show what I could do myself!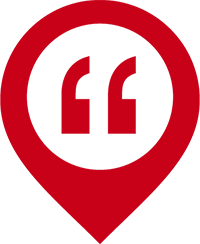 Very friendly and easy to work with staff, and the work on my car was great!